Ni Deda Mraz ni Božić Bata ne donose isto svoj dobroj deci. Tu su Tate Novosađani sa svojim prijateljima da to isprave.
Ovog Božića, na inicijativu naših prijatelja iz Toster bara, priključili smo se akciji pravljenja paketića za mališane sa ulice.
Zahvaljujući Tosteru, Banci hrane Vojvodine, MS Hermes, građanima koji su donirali novac u okviru humanitarnog ponedeljka, napravljeno je i isporučeno preko 60 paketića.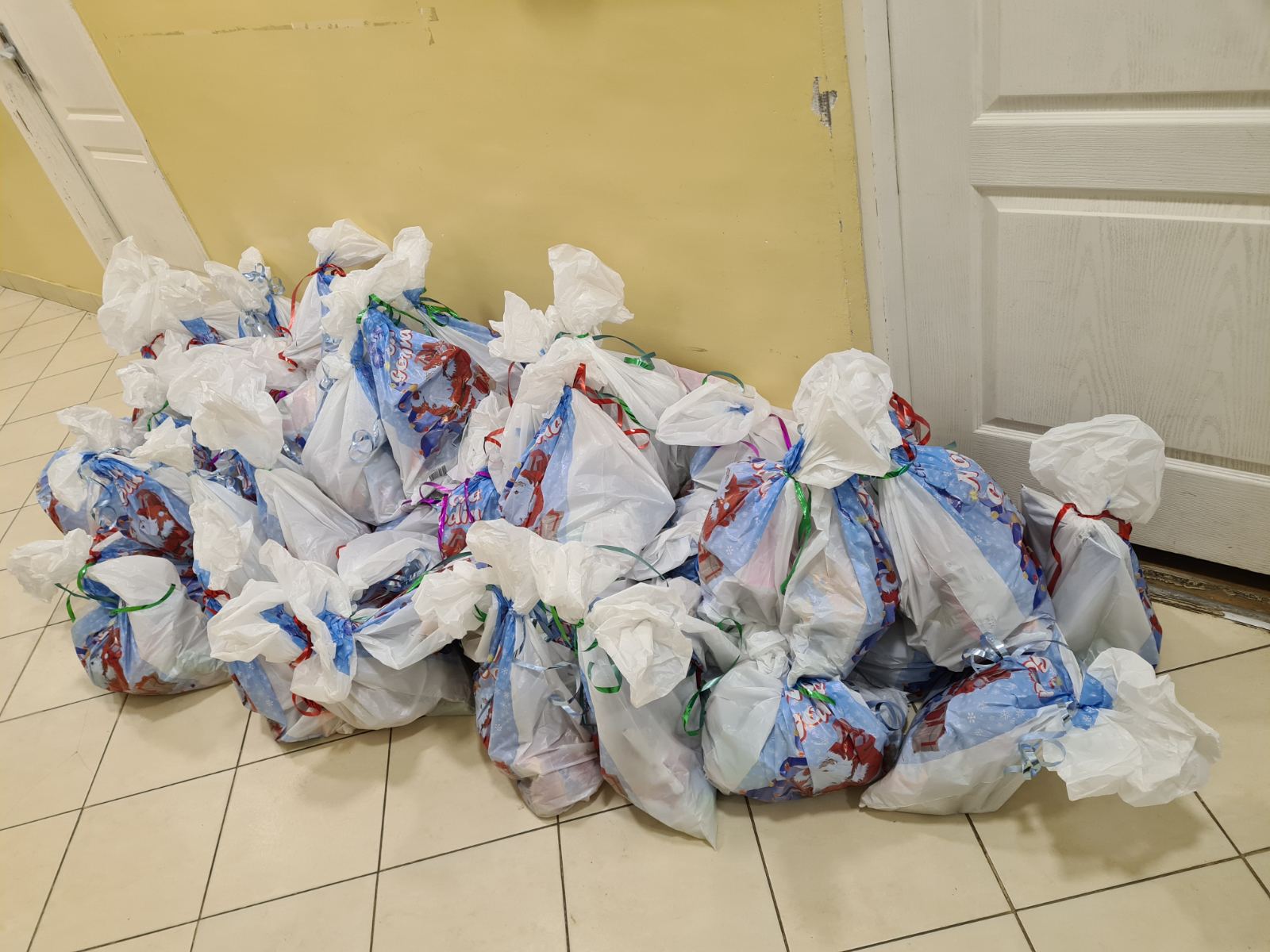 Ako početak godine nešto govori, ova godina bi trebala da bude uspešna. Mi obećavamo da ćemo dati maksimum sa svoje strane da pomognemo što većem broju naših sugrađana.
Sve to će biti mnogo lakše uz Vašu pomoć. Priključite nam se na jedan od mnogobrojnih načina koje možete naći na ovom sajtu.
Mir Božji, Hristos se rodi.