Nataša Minić je naša drugarica, koja je uz pomoć dobrih ljudi prebrodila razne zdravstvene izazove. Na kraju je iz svega toga izašla kao pobednik. Pred njom je jedan manji izazov, za koji joj je potrebna naša pomoć, jer njeni roditelji više nisu u mogućnosti da sami snose troškove svih terapija, pomagala, lekova… Ponovićemo jedan njen pasus, čisto da se podsetite o koliko dobrom detetu se radi, i koje u potpunosti zaslužuje da joj se i sada pomogne.
"Ćao ja sam Nataša i imam 12 godina. Od kako sam se rodila, a rodila sam se ranije nego što treba jer je bio mrak u maminom stomaku, ja stalno nešto vežbam i idem na razne tretmane i vežbe. Kupujemo razne suplemente i pomagala a nešto nam i prijatelji i rođaci pomognu jer to sve bude puno para. Imam cerebralnu paralizu i ne mogu da ozdravim jer je to stanje i moje noge nisu poslušne baš. Naučila sam do sad da sedim, puzim, jedem, pričam, plivam, vozim bicikli i hodam uz podršku. Volim da se družim. Volim da idem u školu i volim da glumim u predstavama. Najviše od svega volim kad nešto mogu da uradim sama. Obožavam da hodam na razboju, da vozim svoj bicikl…."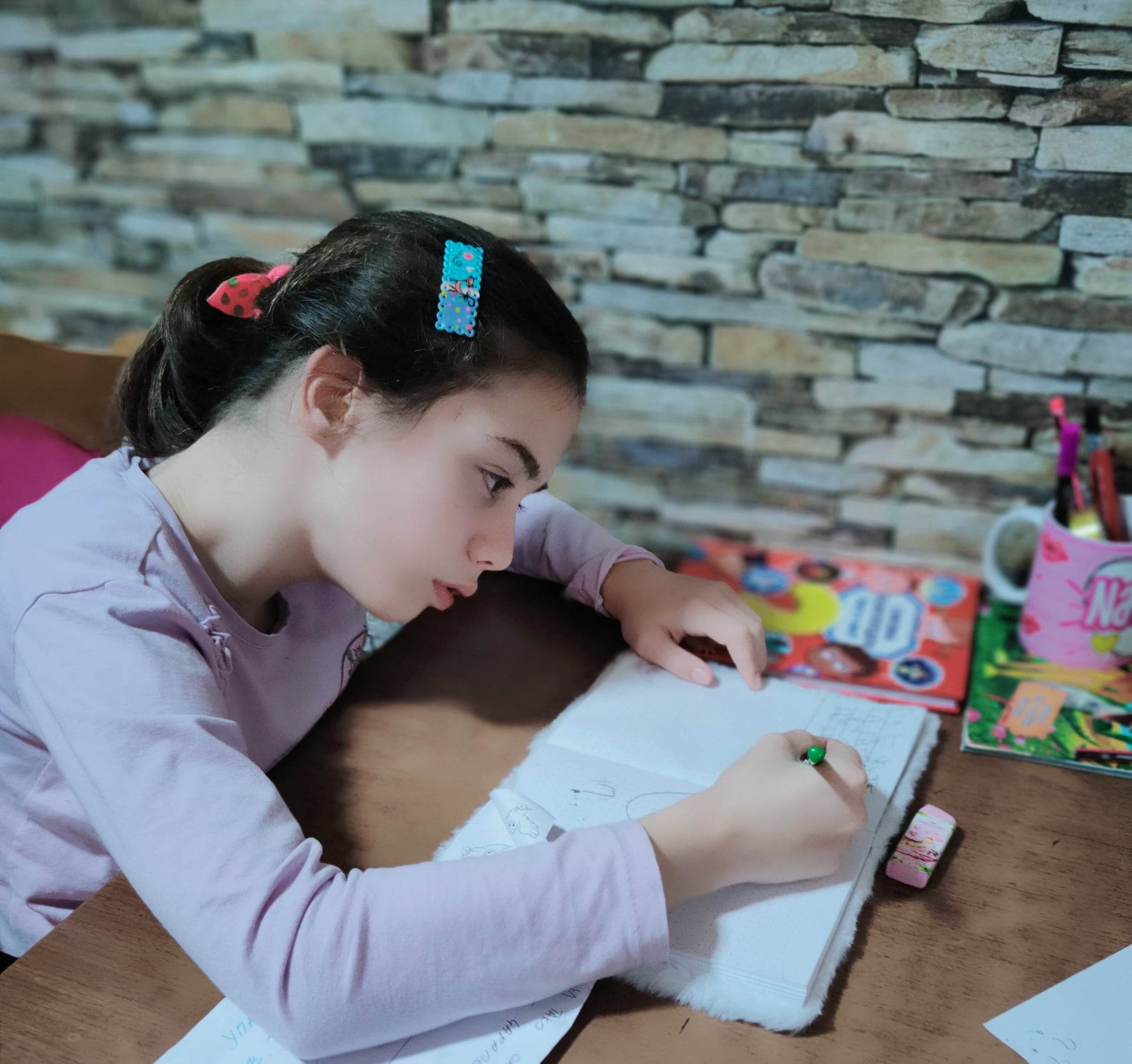 Sačuvali smo kuk, leđa, izbegli dalje deformitete udova, sada je red da Nataša stane na svoje noge. Za to joj je potrebno pomagalo koje smo pronašli u Irskoj i čija je cena 2.270 eur (oko 270.000 dinara). Rok do kojeg moramo sakupiti novac je 22.01.2023. kako bismo 23.01.2023. odmah ujutru mogli da pošaljemo nalog banci koja će izvršiti devizno plaćanje proizvođaču.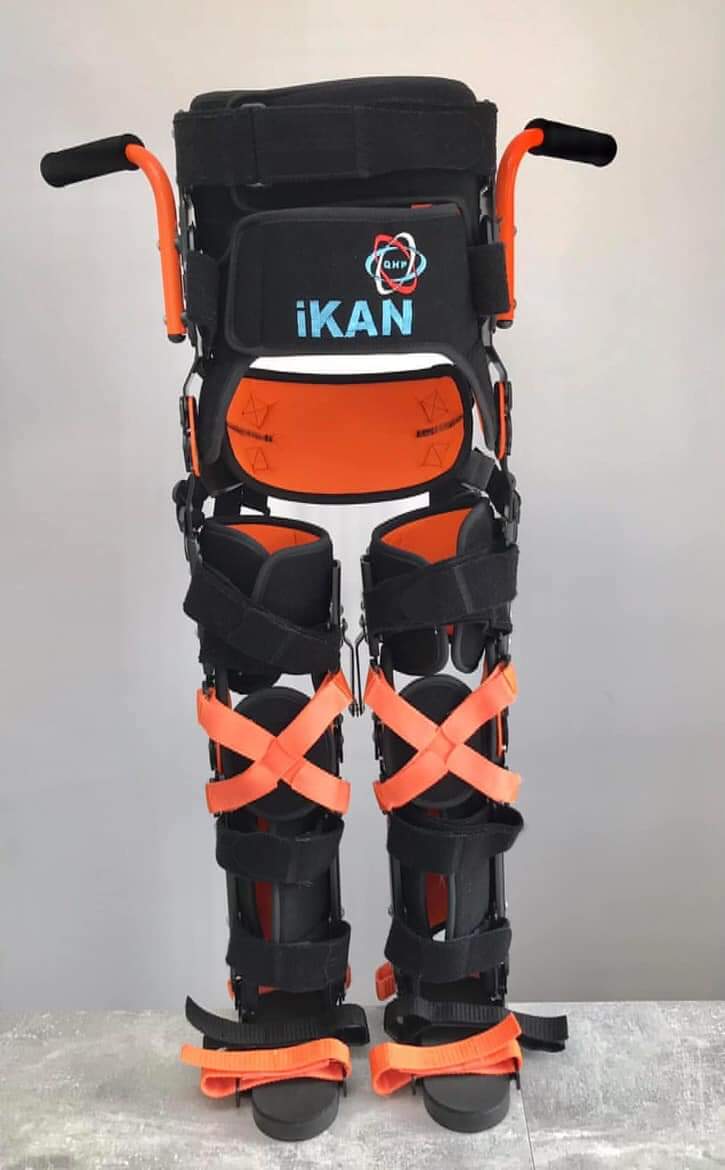 Molimo sve dobre ljude da pomognu maloj Nataši uplatom na tekući račun Fondacije Tate Novosađani 340-11024555-64 sa svrhom uplate za Natašu (model i poziv na broj nisu neophodni), putem PayPal naloga https://PayPal.me/tatenovosadjani/ za sve dobre ljude iz inostranstva. Nana to zaslužuje!
NAPOMENA: Naš SMS broj 6880 je trenutno upotrebljen za drugu akciju, zato isključivo možete pomoći uplatom na gore navedene načine.
USPELI SMO !!!